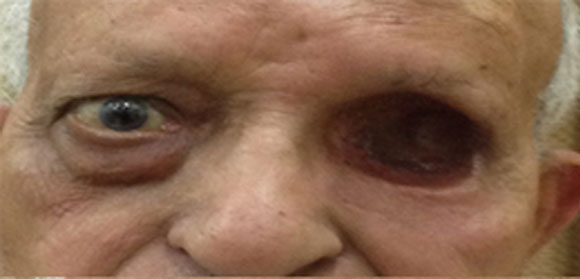 ---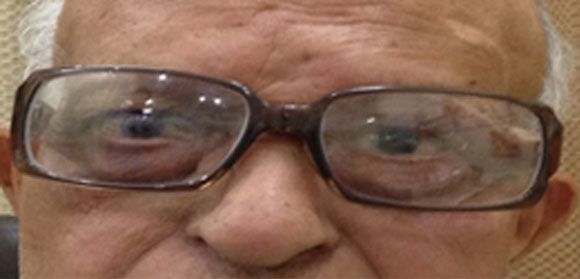 Spectacle Orbital Prosthesis
An orbital prosthesis is a prosthesis made of silicon and acrylic to cover larger defects. It includes artificial lids, skin, eye lashes and eye. It is made for the patients who have undergone Exeneration or has a severe contracted socket. An artificial eye with surrounding prosthetic structures called as an orbital prosthesis. An orbital prosthesis is an adjustable aid that artificially restores the eye, eyelids, and nearby bone and skin lost as an outcome of trauma or surgery.
A spectacle orbital prosthesis, silicon prosthesis mounted on a spectacle, provides a substitute for rehabilitation when surgical reconstruction of an orbit cannot be accomplished. The orbital prosthesis is most frequently made up of a silicone rubber that can be tinted to meet the particular pigmentation of the individual and include an artificial eye that is made out of acrylic. Experts of Art Eye clinic, strongly advised to wear eyeglass in order to shield the remaining eye and to help draw attention away from the prosthesis.
A case of 65 years old man who underwent Left Eye Exenteration due to choroidal melanoma. He was fitted with carefully made Spectacle Mounted Orbital Prosthesis to hide his surgical defect and provide them satisfactory results.